Triangle Table Tennis December 2018 News and Happening
(By Triangle Table Tennis)
Wishing everyone Happy Holidays and a Merry Christmas!
This newsletter is the only email you'll receive from us this month, so you'll find summaries and links to everything in this one email — a quick overview of recent news as well as upcoming tournaments [to include our biggest tournament "the CARY CUP"], programs, lessons and Pickleball.
KIDS CORNER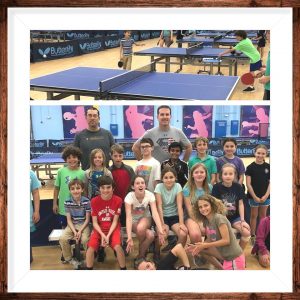 We have some exciting opportunities for kids as we will be offering many programs to include Track Out Days, Camps, and After School Programs! Click Here to get more info.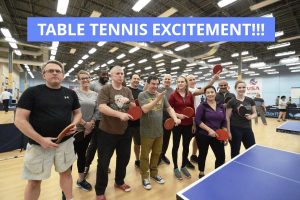 Looking for a fun outing? Why not come along to one of our Meetup Events!
Meet new people, socialize and play!
Our next event for adults will be on Wednesday December 12, 2018 from 6:30pm to 8:30pm. Click here to go to Meetup concerning our next event
Cost is $6.00 for non-members and free for members of Triangle Table Tennis.
Click here to learn more about the Meetup and see past events
If you're looking to practice between Meetups then join our Whatsapp Instant Messaging Group
On a phone click here to join the WhatsApp Messaging Group
Spread the word! Please tell your friends and family to come out for an afternoon or evening of entertainment.
For full article, please visit here