This Training Tips video series originally appeared in 2018.  The content remains pertinent today – and the tips may assist many of you looking to work on fitness or improve your game.  While the video series was designed for training with a partner, the principles are the same whether you are working with a robot, doing drills with a friend, or even if you are visualizing and using shadow training to help raise your heart rate.  Stay healthy and stay safe.  ButterflyOnline looks forward to seeing you back at the tables when its safe.
_________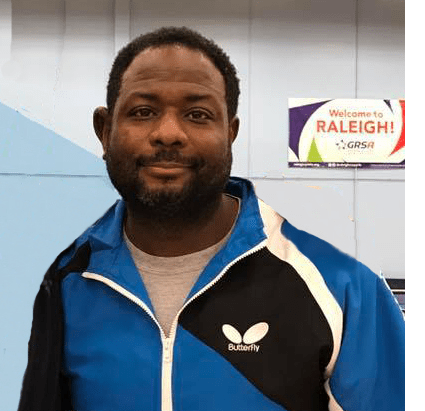 Butterfly Training Tips With Brian Pace – featuring Shigang Yang: Forehand Flip With Multi-ball Training
Welcome to BTY TRAINING TIPS , my name is Brian Pace. This submission is from Coach Alex Yang. It is Multi-Ball Training focused on the Forehand Flip.
I'm Brian at Butterfly's Training Tips, and I want you to be your best.
BTY TRAINING TIPS
Coach Alex Yang: Forehand Flip Multi-ball Training
• The focus of this video is the mechanics of the Forehand Flip
• The flip is the best over the table attack that you can use in competition
• The most important aspect of the flip is creating spin with the forearm snap.
• Another aspect that improves the flip is getting the foot under the table to control the stroke
• To develop this stroke it is important to be able to do at least 300 balls per training session
• Thank you and good luck with your training and improvement.