World Champions Table Tennis Academy
Where Champions Are Made…
NEWS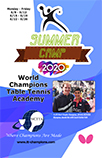 Mark your calendar and save the date for WCTTA's 2019 Summer Table Tennis Camps in Santa Clara, California.

June 10-14


June 17-21


June 24-28


Kick start your summer off with the WCTTA Training Camps and learn directly from the Coaches who produced Olympic & World Champions. If you are competing in the 2019 US Nationals, this is the ideal way to prepare for July. WCTTA continues to produce record shattering results by winning national titles year after year. Whether you're looking to medal or simply trying to improve your game, the World Champions Summer Camps is the place to be. Our camps are open to all levels and ages so let us help you reach your potential and fulfill your dream... let us make you into a Champion!


Download the Camp flyer & Sign Up Form!




WCTTA Coaches: Li Zhen Shi, Zhang Li, Stefan Feth & Nan Li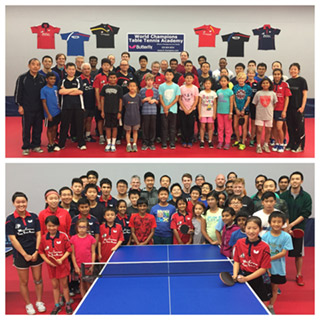 2011, 2012, 2013 USATT Development Coach of the Year:
Stefan Feth

Coach of the year - Stefan Feth (World Champions Table Tennnis Academy in Santa Clara, California)

US Men's National Team & US Olympic Coach Stefan Feth made USA his home 8 years ago and has helped the sport in this country grow tremendously. His original focus was to bring up a new generation of players (starting with kids from 6 to 8 years old) who can compete against the best in the world in their later years. Read More
Join us to reach your maximum potential!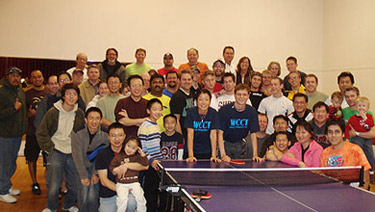 Coaching Clinic (U.S.)