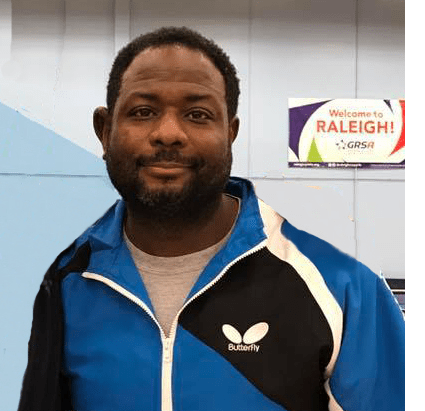 Butterfly Training Tips With Brian Pace – featuring Shigang Yang: Forehand Flip With Multi-ball Training
Welcome to BTY TRAINING TIPS , my name is Brian Pace. I manage video content for Bowmar Sports and Butterfly. This submission is from Coach Alex Yang. It is Multi-Ball Training focused on the Forehand Flip.
If you have video submissions for Butterfly, please contact me at bpace@triangletabletennis.com
I'm Brian at Butterfly's Training Tips, and I want you to be your best.
BTY TRAINING TIPS
Coach Alex Yang: Forehand Flip Multi-ball Training
• The focus of this video is the mechanics of the Forehand Flip
• The flip is the best over the table attack that you can use in competition
• The most important aspect of the flip is creating spin with the forearm snap.
• Another aspect that improves the flip is getting the foot under the table to control the stroke
• To develop this stroke it is important to be able to do at least 300 balls per training session
• Thank you and good luck with your training and improvement.